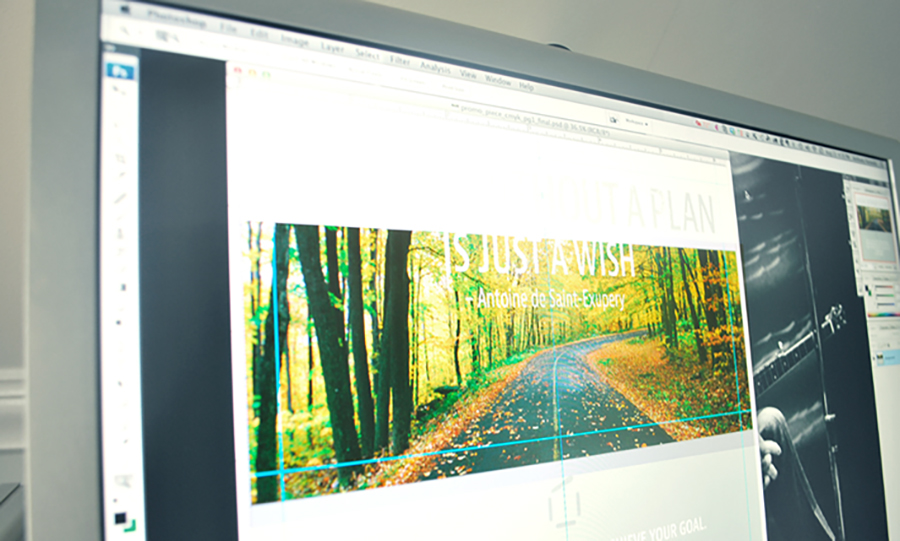 STUDIO FORONDA
Studio Foronda started out as the freelance illustration and design studio of Anthony Foronda in 2006. It has transformed into a visual communications studio with the addition of Carly Martin, project manager/designer, Jas Hashmi, backend website programming, and Ashley Auger, social media marketing manager. In 2016 we were awarded a telecom award for multimedia design and a media excellence award for graphic design from TMT Magazine, UK. We were also awarded an excellence in design award from Acquisitions International, UK. Studio Foronda works with small businesses in the Northeast Connecticut region offering fundamental business strategy, brand development, and visual communications assets as well as marketing and personal business development. 
Your Goals are Ours
Our philosophy is to assess client's business goals, offer strategy to meet those goals, and to create solutions, via media, to bring awareness of client objectives & story. We like to bring out the best attributes of our clients and make their audience aware of their "personal insights". It all starts with our client's "personality" and "vision" of their business. This is the foundation of brand development and awareness. Each client is unique and individual and that is what sets them apart from the rest. We just project that "personal vision" throughout their entire visual communications message. Our sucess hinges on our client's success. We work hard to help create our clients' success.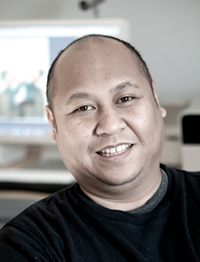 Anthony Foronda

, Creative Director

Anthony Foronda is a graduate of the Maryland Institute, College of Art. He has worked in government marketing, telecommunications, the real estate sector, retail, mobile advertising, and multimedia design. He worked as creative director for Startec Global Telecommunications, who's focus was centered on advertising to ethnic communities within the United States. Since graduating from MICA, Anthony has always freelanced as a editorial illustrator working for magazines and newspapers internationallly. He has been recognized in American Illustration, Society of Illustrators of Los Angeles, The Alternative Pick Awards, and recently had work in the Luerzer's Archive's "200 Best Illustrators Worldwide". He began working as Studio Foronda when he moved to Connecticut in 2005.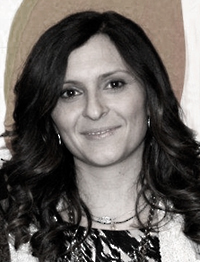 Carly Martin

, Project Manager, Designer

Carly has a dual degree in Fine Arts and Liberal Arts and Sciences, as well as a BA in Expressive Visual Arts, which is the combination of her studies in communications and therapeutic visual arts. She is a multimedia artist and designer and is skilled at organizing projects for Studio Foronda. Carly Martin is also owner and director of Silver Circle Gallery and Art Center, which she opened in 2008 to provide a venue for local artists to convene and connect with the community.

Carly thoroughly enjoys using her diverse interests and strengths to help artists and small business owners fine tune their vision. With her inspiration, she relishes the snippets of time she steals to create her own work as a multimedia artist. She has two children and an artsy homestead in the rural town of Pomfret, CT.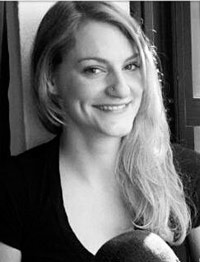 Ashley Auger
, Marketing, Social Media Specialist
After graduating from Hofstra University with a degree in Marketing and Psychology, Ashley began developing her skills as a freelance writer with original posts to the Guess Access Blog and by maintaining her own fashion blog. A year later, she obtained an exciting and versatile position at Marchon Eyewear working as the Marketing Associate for Michael Kors. This experience helped to further expand her copywriting skills as well as her ability to conceptualize a marketing campaign from start to finish. In her freelance career, she specializes in a variety of marketing and copywriting activities from social media marketing to web content creation to ad copy. Ashley is the newest member of our group giving our clients the option to increase their presence online and throughout their media engagement.

Catch her on Twitter: @asherica8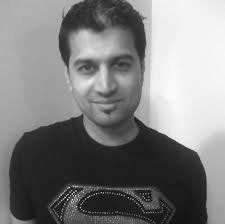 Jassem Hashmi

, Web Developer, Programmer

Jassem is an Enterprise Technology Architect with diversified and accredited international project / program management and professional experience in public and private sectors. Strengths include extensive technical background with strong leadership qualities, as well as outstanding planning, organizational, and problem solving skills. Possess an understanding of current and emerging technologies as well as their application within the design and architecture of enterprise systems and infrastructure.